Daren: Anterior Implant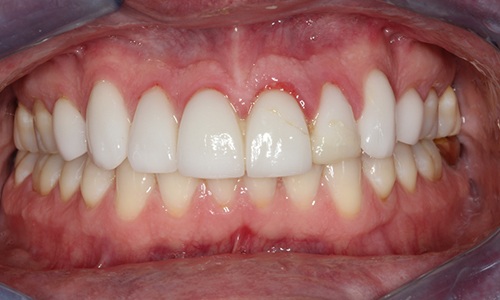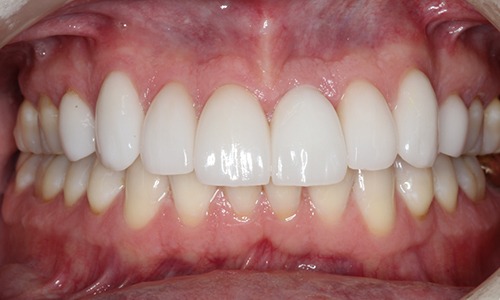 Daren had a beautiful smile. Unfortunately, he had an accident that cracked his tooth among other injuries. Although nobody ever wants to lose a tooth, Daren was overjoyed when we could restore his smile to even more beautiful than it was before.
Brycee: Esthetic Crown Lengthening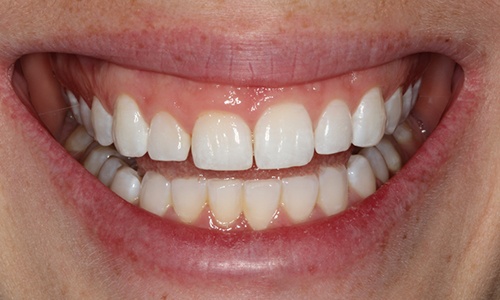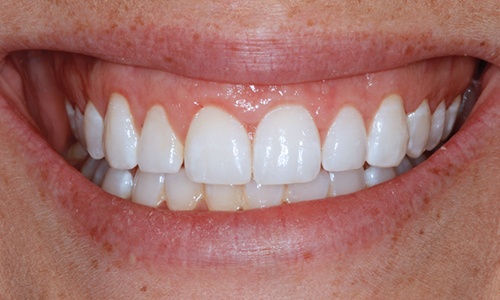 Brycee was self-conscious about her uneven and gummy smile for many years. She came to us to see if there was something she could do about it. A simple procedure made a life-changing result for her. Now she smiles with confidence, and can't stop showing off her smile!
Jessica: Soft Tissue Grafting - Alloderm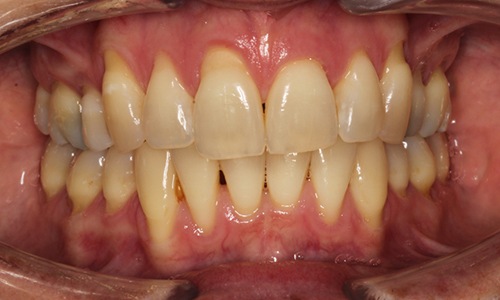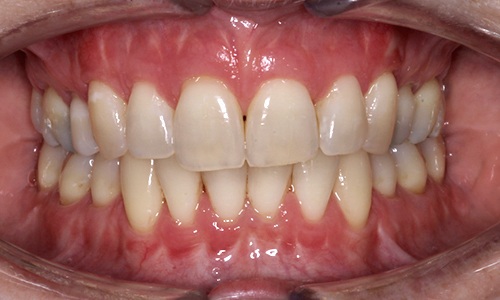 Jessica came to us with a major gum problem. In fact, she was at risk of losing her teeth. Fortunately, we caught it in time with gum recession treatment. We were able to rebuild the support that should last her a lifetime.
Pam: Hybrid (implant supported denture)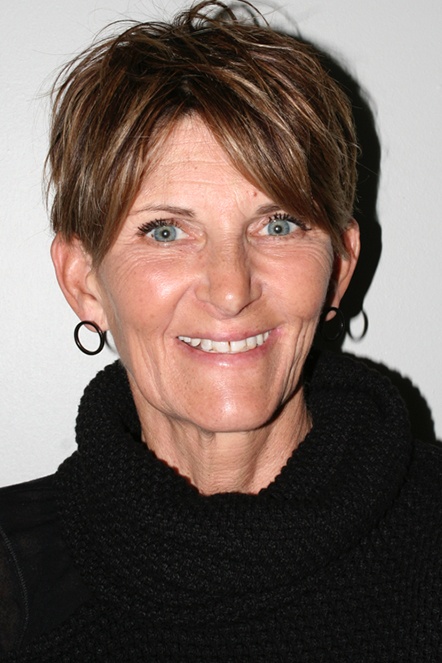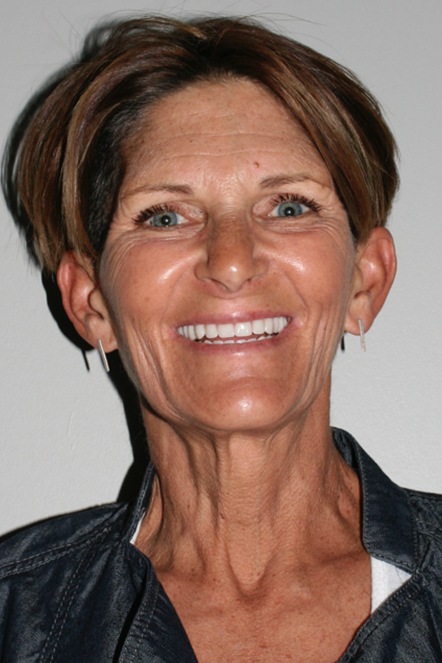 Pam knew that she was going to lose all of her teeth, but had put off getting dental implants to replace them because she was scared of the procedure. She is now enjoying her new smile, and wonders why she ever waited to get it done. "I wish I had done this years ago!"
Travis: Soft Tissue Grafting - Connective Tissue Graft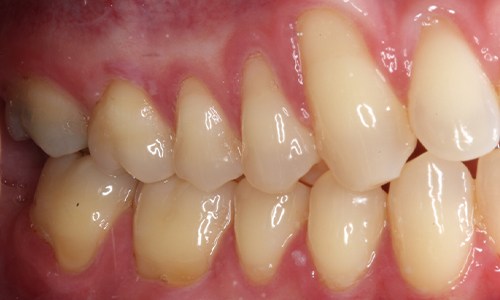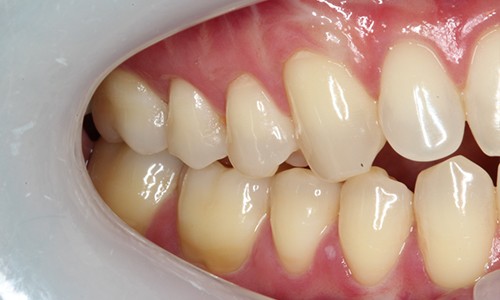 Travis knew he had to take care of his gum problem. He went to another Periodontist years ago, and had a lot of pain after the procedure. He was pleasantly surprised to find that the experience is much easier now, and he loved the results!
Get a brighter smile today!
Contact us now to schedule your appointment and have the smile you've dreamed about!