Advanced Technology for Stronger Smiles
It seems that technology changes and progresses on a daily basis, and the dental field is no different. The good news is that our team at Periodontics and Implant Dentistry of Tallahassee stays on top of these developments and uses the best technology and techniques available to improve how we treat our patients. Below you'll find descriptions of the equipment we utilize for more efficient and effective diagnosis and treatment.
Digital X-Rays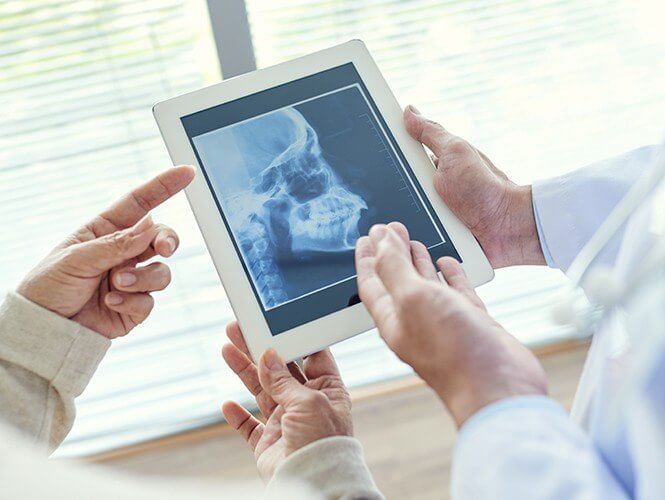 In every way, digital X-rays are superior to their traditional counterparts. This digital technology creates a clearer, more accurate image, which leads to a more accurate diagnosis. In addition, it emits significantly less radiation, reducing your exposure. Also, the image is available for Dr. Rasmussen's review instantly, unlike traditional X-rays that need to be developed with harsh chemicals. This immediate X-ray allows him to diagnose the issue much faster, helping you get the treatment you need sooner.
Intraoral Camera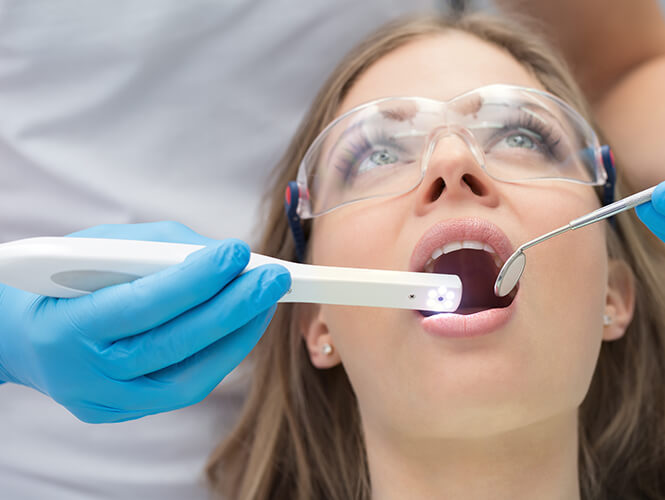 When it comes to periodontal health problems, your mouth can show specific symptoms that can be difficult to recognize for the untrained eye. Our intraoral cameras enable Dr. Rasmussen to capture images of your oral cavity and show you exactly what he sees. With these, he can also explain the problem more clearly. As a result, you'll be able to make more informed decisions and feel more confident about your treatment.
CT/Cone Beam Scanner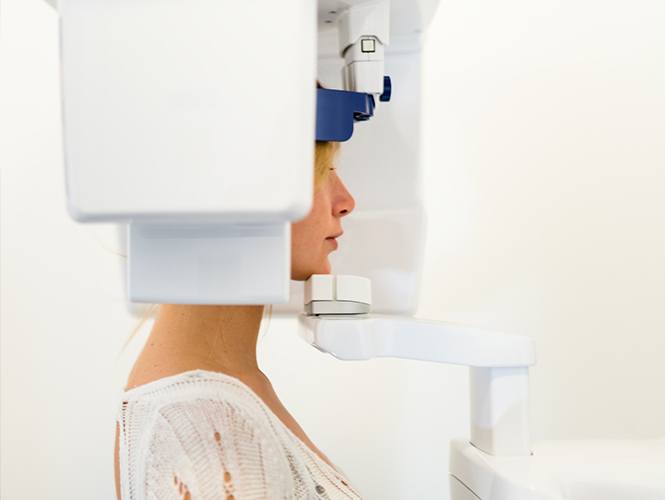 Some procedures require meticulous planning. After all, Dr. Rasmussen wants to avoid any possible complications, such as damaging a nerve or blood vessel. Digital X-rays can provide some insight, but it lacks the precision required to achieve success nearly every time. Our CT/cone beam scanner is more advanced. It takes images of your oral structures and tissues from many angles and combines them into a 3D image. It helps us plan your treatment and make sure that your procedure ends with the best possible results.