When it comes to having a healthy, beautiful smile, you can't simply take care of your teeth and ignore your gums and other soft tissues in your mouth. As support for your teeth, your gums are the foundation of a healthy smile, and issues with your gum health (also called periodontal health) can jeopardize your oral and overall well-being. Our team at Periodontics and Implant Dentistry of Tallahassee specializes in this area of dentistry and can provide the services you need to make sure you have a strong, healthy smile—no matter its current state.
Dr. Rasmussen and our team members look forward to helping you regain a smile that you're proud to show to the world. We work hard to give you a positive, even pleasant, experience during each visit by meeting your unique needs every step of the way.
Board-Certified Periodontist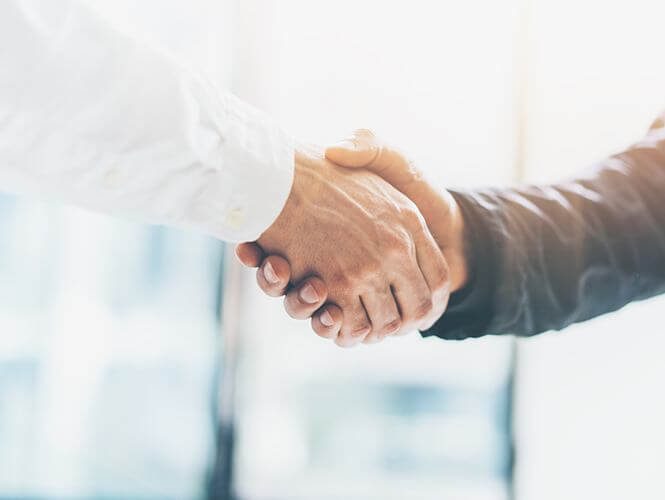 Dr. Matthew Rasmussen has the requisite training and qualifications to handle even the most complex dental implant cases. As a board-certified periodontist, he continues to hone his skills and knowledge through advanced, cutting-edge training courses, but he also listens to and responds to every patient's concerns. When you choose Periodontics and Implant Dentistry of Tallahassee, you know you're getting the finest care available!
You're Always Seen On Time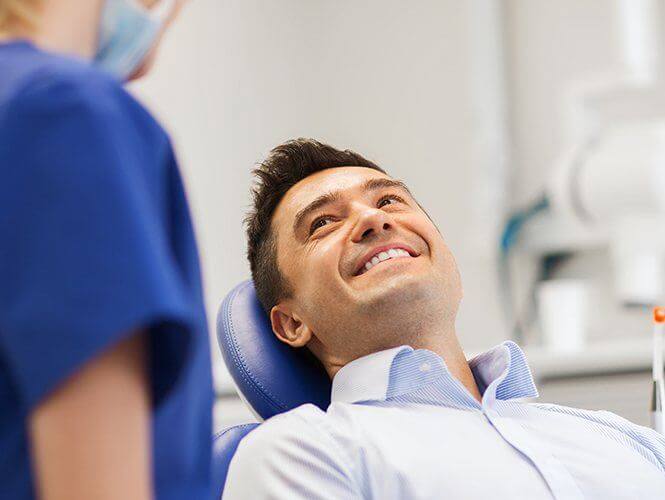 Your time is valuable, and you don't have any to waste sitting in a waiting room well past your appointment time. When we say that we'll see you at a certain time, we mean it! You can bet that we'll work efficiently and effectively to get you back to your busy life, and yet we're never too rushed. You'll get all our focus and attention during your visit, ensuring that your smile is healthy and strong.
Informative & Educational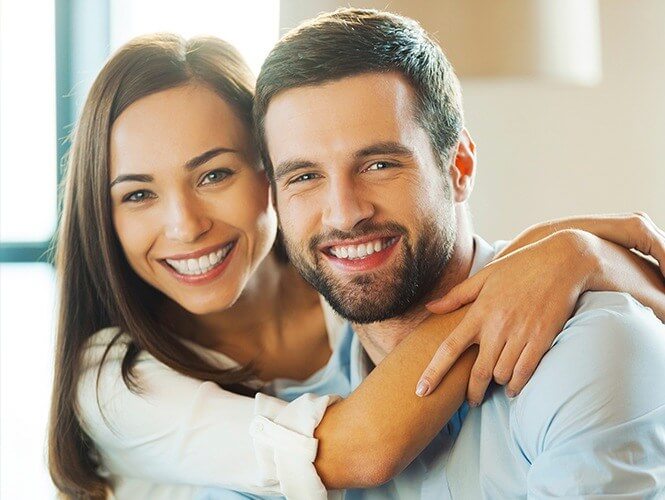 We believe in empowering our patients to make the best treatment decisions possible. How do we do this? Instead of using complicated dental jargon that can confuse patients, Dr. Rasmussen and the rest of our team clearly explain the issue and the solutions in terms that everyone can understand. With this information, patients can feel confident moving forward with the right care that will benefit their smile and long-term oral health.
Pain-Free Dental Experiences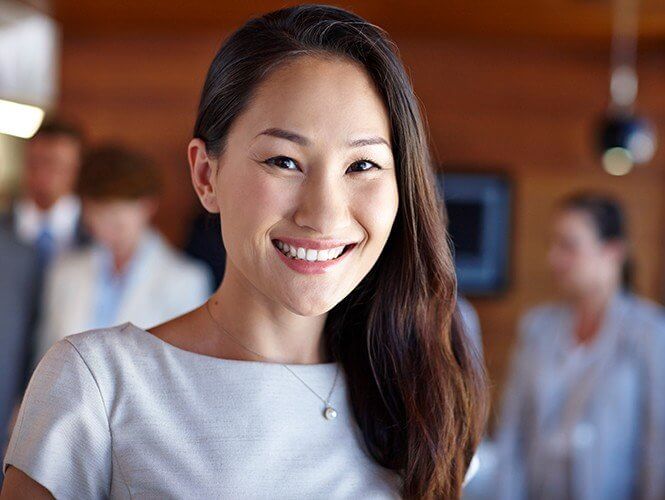 No matter what treatment you're coming to the office to receive, you can rest assured that you'll be comfortable from beginning to end. Dr. Rasmussen and our team members are kind and gentle, providing high-quality clinical services and attentive care with each appointment and ensuring that you won't feel any pain. If you struggle with dental anxiety, our caring team can provide sedation, which will remove all fear or nervous feelings you may have.
Affordable Payment Options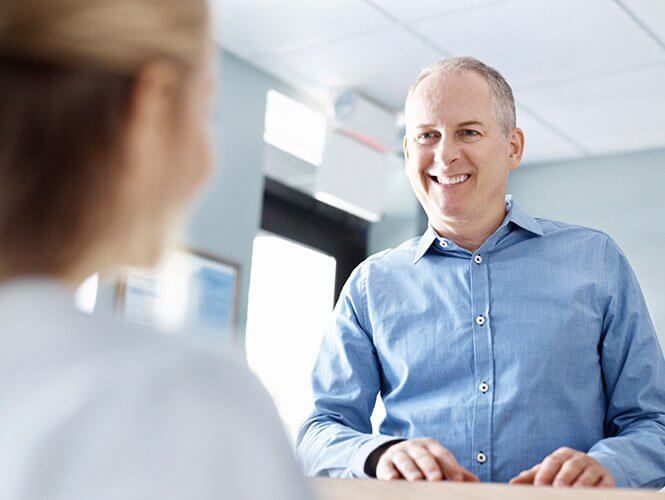 Getting top-notch services with us at Periodontics and Implant Dentistry of Tallahassee doesn't mean that you have to pay top dollar. We can work with your dental insurance plan to reduce your costs and file your claims for you. Also, we can help you apply for low-interest financing to make larger expenses fit more easily into your monthly budget. To learn more about this resource, call our periodontal office!